---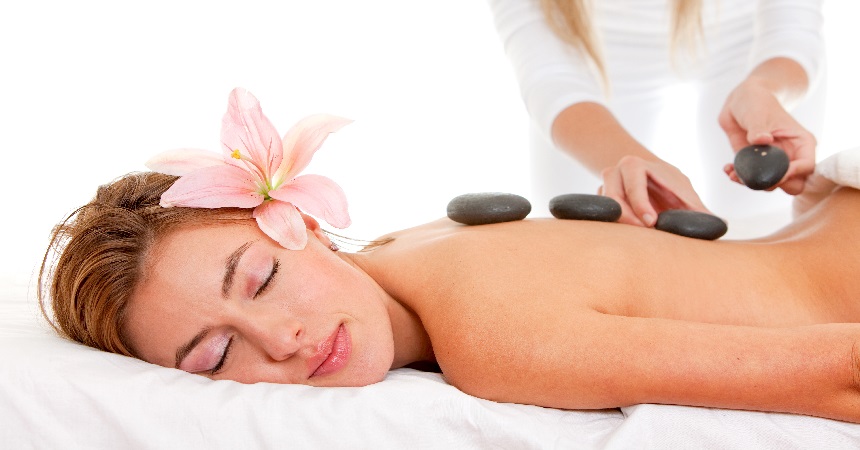 If you feel back and neck pain and are looking for a relaxing massage center in Dubai? You have reached! Swan Star Spa offers you the best hot stone massage in Dubai that removes pain from your shoulders and back. Swan Star is designed to offer the best hot stone massage near Al Barsha that eliminates body fatigue and spine. So try the best hot stone resort Dubai that offers health and makes you forget the pain in your back and neck.
Hot Stone Resort, near Mall of the Emirates, Al Barsha, provides the best professional team for a warm stone massage. Stone massage enhances your internal safety and activates your body by gently rubbing hot stones on your body for warmth and increases the therapeutic benefits of massage.
We offer the best hot stone massages near Mall of the Emirates, with the right deals for you in Dubai. Welcome to Al Barsha's massage service for positive features and deep relaxation at Swan Star Spa.