---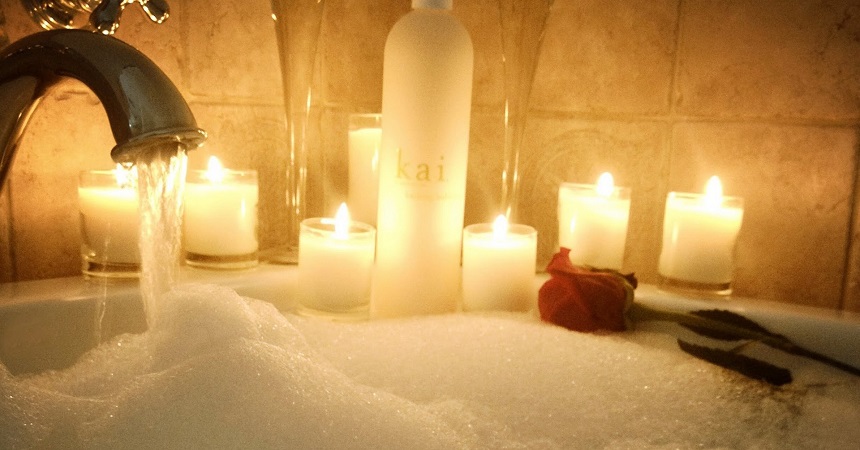 What do you think of a Moroccan bath that purifies the skin and gives the body vitality and activity after a tiring day? So try the best Moroccan bath in Dubai and get the great benefits from skin care to deep relaxation. The Swan Star Spa offers you a relaxing and deep relaxation of the best Moroccan bath in Al Barsha, making you feel lively and refreshed.
When you visit Swan Star Spa and choose a professional Moroccan bath in Dubai, our professional team will work for your comfort and rub your body with the best Moroccan soap that exfoliates your skin and keeps it soft and soft. Our goal is to relieve joint pain and feel relaxed after a Moroccan bath in Dubai
Get a Moroccan VIP bath opportunity and make it one of your best memories. Every woman wants to have a radiant and supple complexion that offers her the best Moroccan bath for ladies. We also have a tempting private bathroom for men in Dubai. We're waiting for you.