---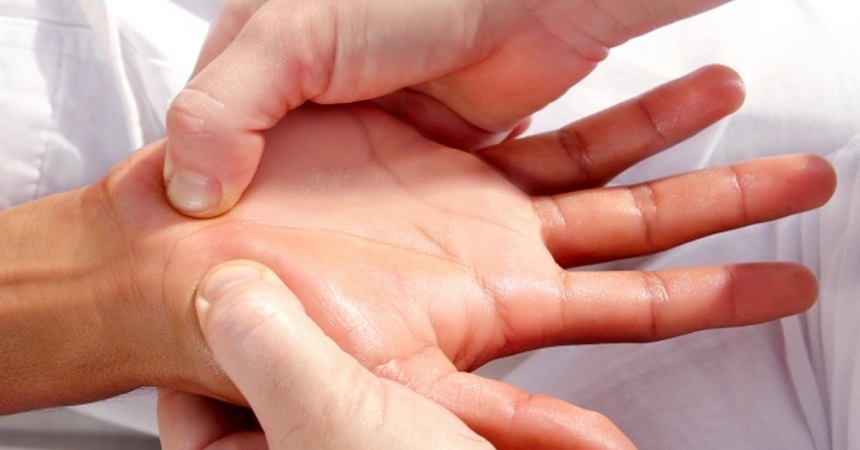 Feel free to visit Swan Star Spa to enjoy the best Reflexology Foot Spa in Dubai. We are the only resort in Dubai specialized in pain relief because it is characterized by luxury and quality in massage and warm and charming atmosphere. So we invite you to experience a reflexology foot massage unparalleled in Al Barsha.
We have gained a reputation for providing the best reflexology massage near the Mall of the Emirates, thanks to our professional team that offers you the expertise and professionalism in reflexology foot massage. Foot massage is based on the principle that there are points in the foot connected to other points throughout the body and this helps in increasing the focus and prevention of joint pain and inflammation.
Reduce fatigue and pressure from your body and mind by experiencing the best reflexology foot massage in Dubai, we will ensure that you stimulate your energy system and treat insomnia. The best foot massage for men and also a foot massage for women is found in our center. Feel free to call and choose a reflexology foot massage session in Al Barsha right for you in Dubai.