---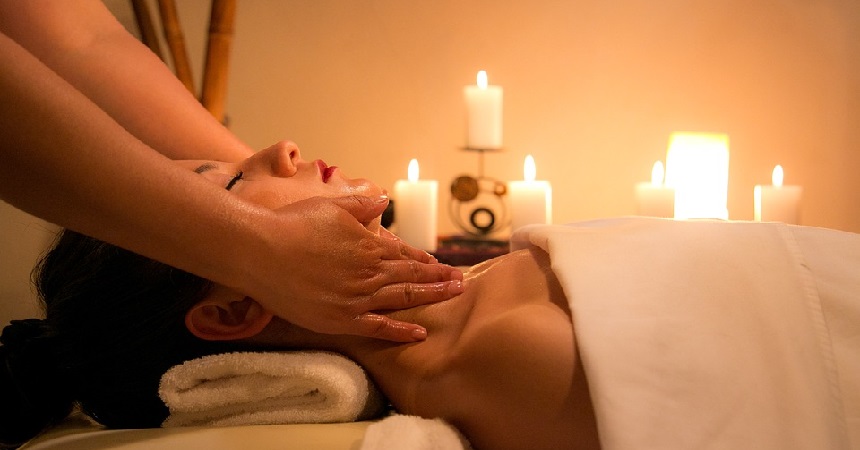 Oil massage purifies the skin and refreshes the body, so invite you to enjoy maximum relaxation and vitality at Swan Star Spa with the best oil massage in Dubai. You'll feel relaxed and deeply relaxed away from the pain after an oil massage in Al Barsha to stimulate body movement and make it active.
If you want to know more about oil massage service near Mall of the Emirates, visit Oil Massage Spa and then enjoy a 1 hour massage in Dubai. With the best full body oil massage techniques for men and oil massage for women.
Our professional team applies oil to your body for maximum relaxation and refreshment as well as moisturizing the skin. You won't regret an oil massage experience near Mall of the Emirates. Whenever you want a warm body massage in Dubai, after hard work or self-entertainment, contact us and choose an oil massage session. We are waiting for you.